Like many other tech savvy nations, the UAE citizens too seem to use the smart phone app for anything and everything. Yes, indeed with 50,000 plus apps available in each OS market the smart phone users now have app for almost everything under the sun ranging from food to cinemas, games to social networks, etc. The UAE mobile apps development companies are hugely profited due to this trending app usage. Below listed are few of the most commonly used and trendiest apps in UAE.
Food on Click
This app is specially designed for all those foodies out there. If you are looking for food on the go then this is an awesome app that serves your purpose. Starting from McDonald's to Burger King, this app lists every possible restaurant and eatery. What's more the apps are categorized based on certain factors and the clear route maps and directions are also provided with contact details.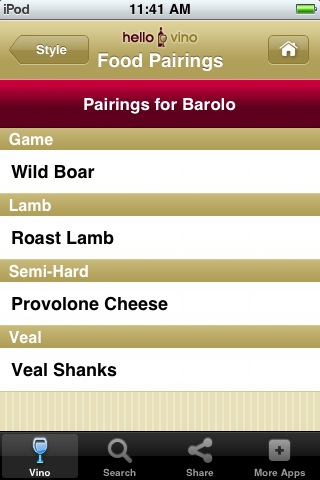 The Dubai Mall
The Dubai Mall is very vast and if you are inside it and lose track of where you or your loved ones are this app helps you to point your exact location with help of GPS on a 3D map. Not only this, you can also track where you have parked your vehicle. Additionally, you can also easily navigate inside the enormous mall.
MyDXB 
This is a clever and brilliant app which provides you with flight details and flight departure information with accurate and latest details thus the users commuting inside and out of UAE would be enriched with accurate information. Not only this but the users can search through the app for shopping, dine and stay related information as well.

Time Out Dubai
This is a deal based app, if you are looking for awesome deals at rock bottom prices then this app is the one you should have. This intimates you about ever possible deals in and around your place in UAE. This is one of the most useful apps developed by the UAE mobile apps development companies. This clearly categorizes every deal before displaying.
Dubai mParking
This is most efficient for users who are parking their vehicles. This app will automatically generate the SMS and send it to the RTO thus lessening your burden of re entering the parking details.
Big Bus Tours
For all you travelers this is an awesome app. This not only lets you know about where to board or get down from a bus but also illustrates you with the lucrative landmarks, sightseeing places, shopping areas and other noteworthy spots thus, making your travel in bus more informative and memorable.
UAE Yellow Pages
This is one of the most useful and informative app. This is indeed one of the must have apps. This app consists of every possible listing from the yellow pages and it allows users to search for the contacts both categorically as well as based on keywords.
Not only these, there are many such noteworthy and useful apps that benefit the smart phone users in UAE. This is the main reason for UAE mobile app development companies to be booming.