Travelling has never been easier than it is now, and social media has a lot to do with that. If you went just a little off the beaten track a few years back then you soon knew about it. Now that we are all connected this is no longer the case. I learnt this first hand while camping in France, I was amazed to learn that many campsites in France now have wireless throughout.
Keep in Touch
One of the biggest reasons for using social media sites such as Facebook and Twitter while you are travelling is to let people know where you are and what you are doing. It is now possible to go just about anywhere in the world and feel right at home at the same time. Perhaps this development has also encouraged more people to go for an adventurous trip safe in the knowledge that they can keep in touch as much as they want to. Of course, if anything were to go wrong or your plans had to change you would be sure that everyone would find out about this straight away. Add in the savings to be had from not needing to make expensive international phone calls and it is clear that this is a very important point.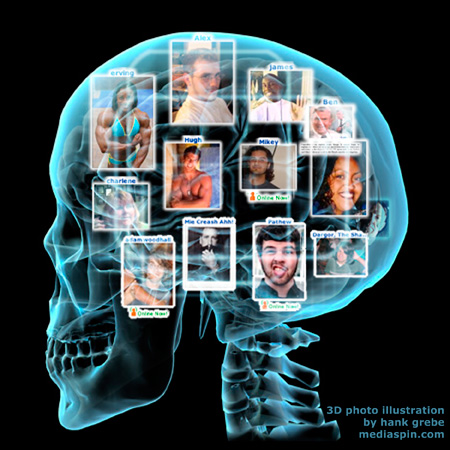 Plan Ahead
The options for arranging your trip in advance are now far greater than ever before. In fact, you can get just about everything you need on the internet, from your flights to your hotels and from a currency convertor to a translation tool. Social media sites really come into their own when you are looking for up to date, personal advice and information which will help you avoid problems and make the most of your travelling.
Enjoy Your Spare Time
A worry for a lot of people who are planning a long solo trip is what exactly they will do in the evenings. A day on the beach or seeing the sites is a wonderful experience but unless you are a big party fan you will probably be left wondering whether the evenings are going to be a bit dull. Nowadays all you need is internet access and you can pass hours enjoying your favourite sites, I remember being on a cruise from Southampton and I would spend hours on iPad while staring out at the sea. If reading a book or watching foreign telly isn't really your cup of tea then this could be the ideal solution to nights in a hotel room abroad.
It's Your Choice
Perhaps the most important issue of all is that social media sites and services are something which we can use when we want to. Lots of us like to go abroad but still carry on using these sites. However, if you want to take a few days out to forget about such things then this is easily done too. It is the flexibility which the online approach offers us which makes it so valuable to so many of us now.