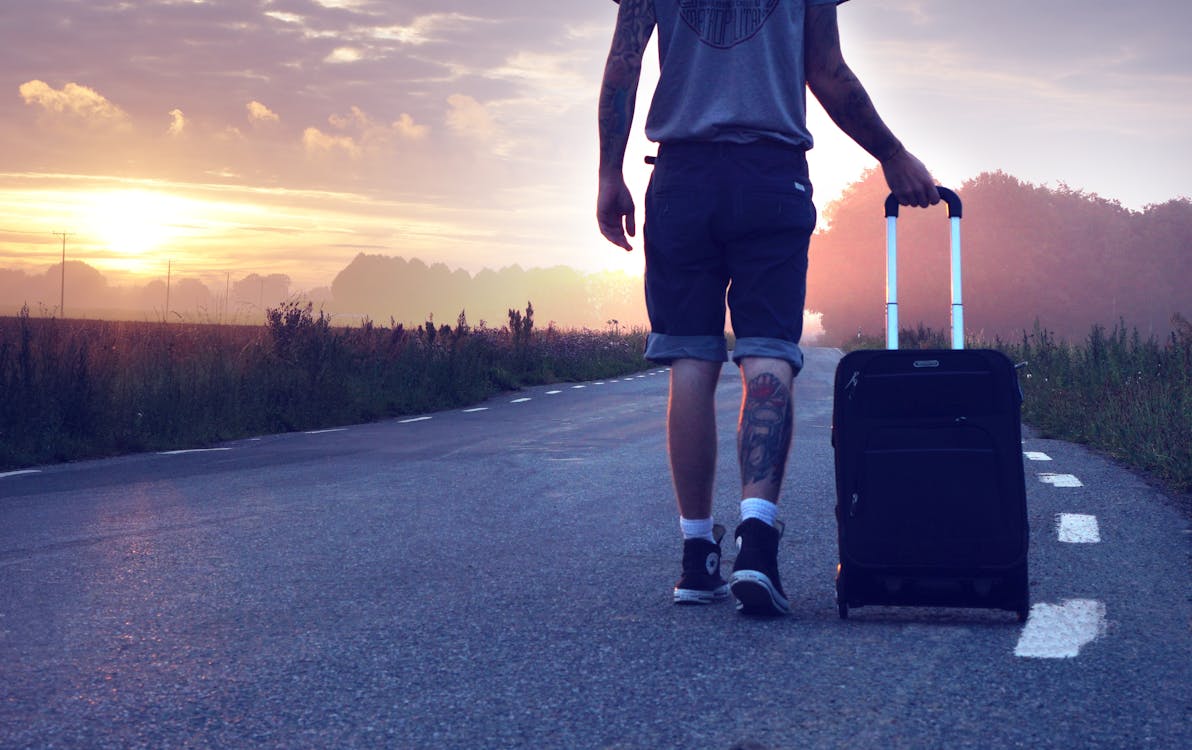 Australia is a fascinating country and continent that everyone should have the chance to explore. From its beautiful coastal regions to its expansive deserts and wilderness landscapes, Australia's versatility offers something special for everyone. In addition to Sydney and some of the other popular tourist destinations, these four must-see areas around Australia should be included in your travel itinerary.
The Kimberley
This region of Western Australia is known for its unique rock formations, sandstone gorges and other awe-inspiring natural features. The Kimberley is also home to interesting creatures like the golden bandicoot, purple-crowned fairywren and saltwater crocodile. While here, you can spend time basking by the sea at Cape Leveque or taking a hike or boat ride through Geikie Gorge National Park. The town of Kununurra is known for its vast plantations and ideal lookout points.
Lake Hillier
Situated on the edge of Australia's Middle Island, this eye-catching lake is pink in color and considered to be one of the most unique bodies of water in the world. As hillierlake.com explains, the pink color of the water is largely not understood but thought to be the result of the Dunaliella salina microalgae. You'll notice that the lake's color seems to fade the closer you get to the water, but you'll still notice some pink if you go to collect any water in a container.
Ayers Rock
Commonly referred to as Uluru, this iconic sandstone rock continues to draw numerous visitors from around the world each year. You can get a camper with a camper trailer and drive to the southern region of the Northern Territory to reach the landmark. During certain times of the day and year, the rock appears to change color. You have the option of climbing the rock, but local Aborigines consider the landmark to be sacred and request visitors to refrain from doing so.
The Great Barrier Reef
This magnificent coral reef is situated just off the coast of Queensland. You can take a scuba diving adventure to see colorful fish and sea plants around the reef. Considering it's the world's largest coral reef system and stretches more than 1,400 miles, you won't be able to see the entire reef, but you can still take in much of the underwater scenery as you view the reef's spectacular structure.
You'll have the opportunity to witness some of nature's most marvelous creations when you take a tour of Australia. The one-of-a-kind sites that are found throughout much of Australia will leave you with many special memories.